Ninh Binh Valley Homestay Bamboo Bungalow
What are you looking for when you come to ninh binh:
*We are the largest Homestay in Ninh Binh. with a total area of ​​50,000 square meters.
We have bungalows with the lake views and high mountains, which is a unique feature that everyone wants to experience when they think of Ninh Binh.
We have 2 lake with total 20 Bungalows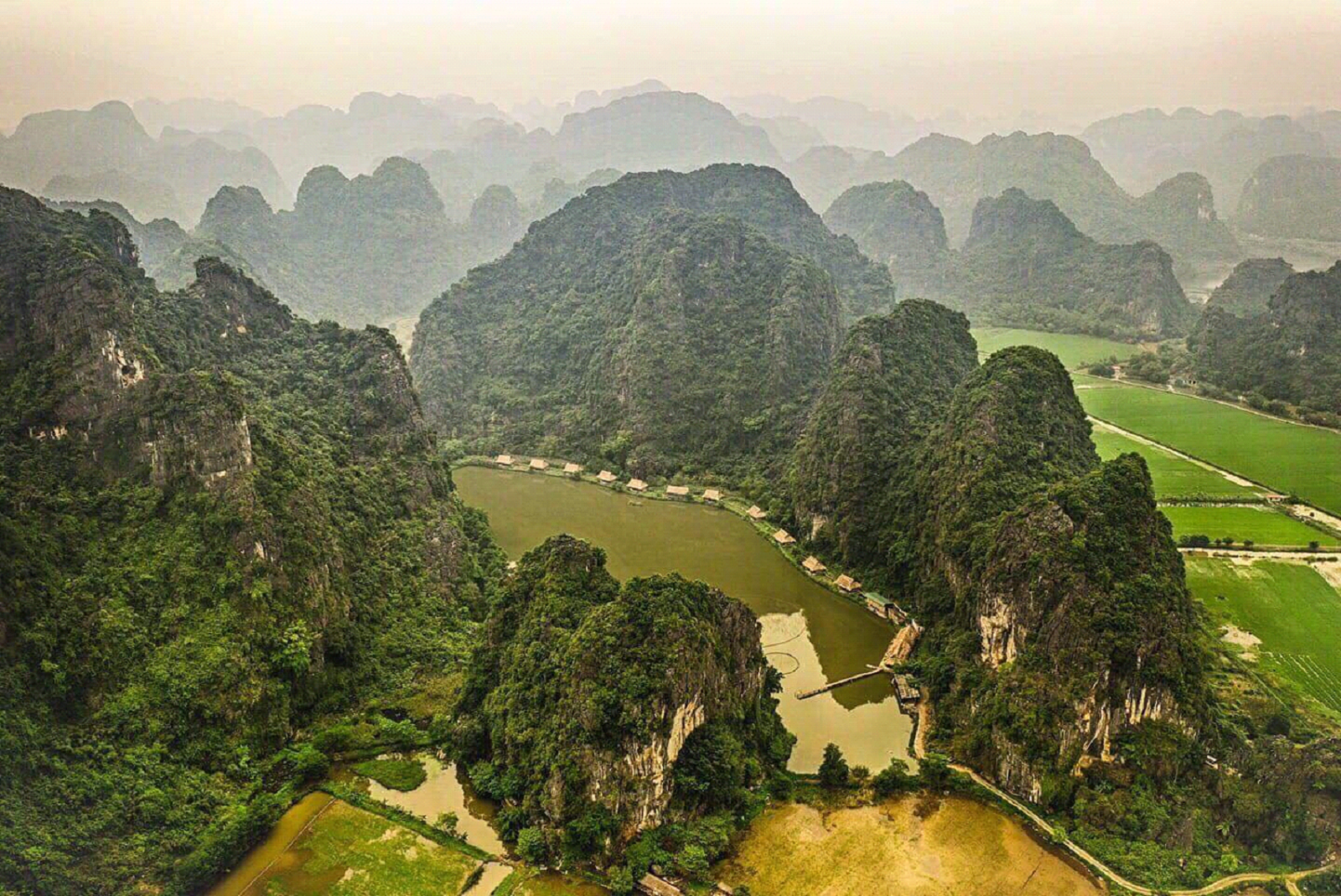 Bungalow Water front and Double room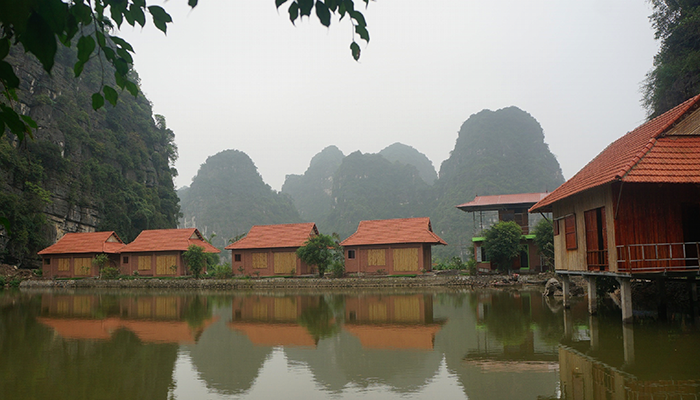 Superior Bungalow : Large Bungalows
Bungalow In Ninh Binh
It is definitely a right choice when you come to Ninh Binh.
Stay in Bungalow in Ninh Binh it's very differen with many City in Vietnam.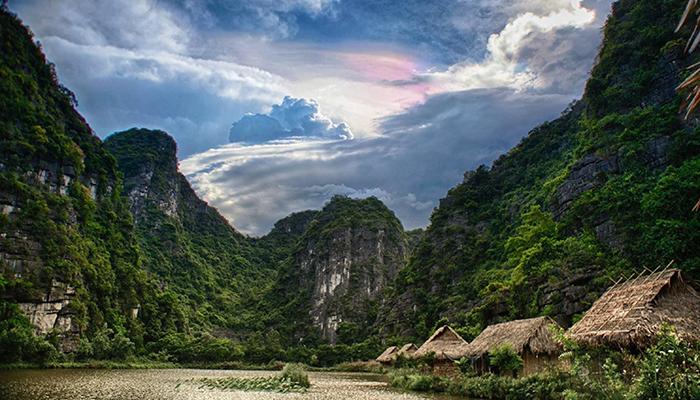 The sky and the bungalow
More thing you have in Ninh Binh Valley Homestay
Surely you will have a great vacation when you stay at Ninh Binh Valley Homestay.
You will feel the nature with Bungalow in Ninh Binh and see the scenery of a peaceful Vietnam during your trip.
You will have a different experience in a place 12km away from the city, and 2km away from the village, better come to us with 7 seat car.
On the way to you will begin to see a picture of nature drawn from your eyes.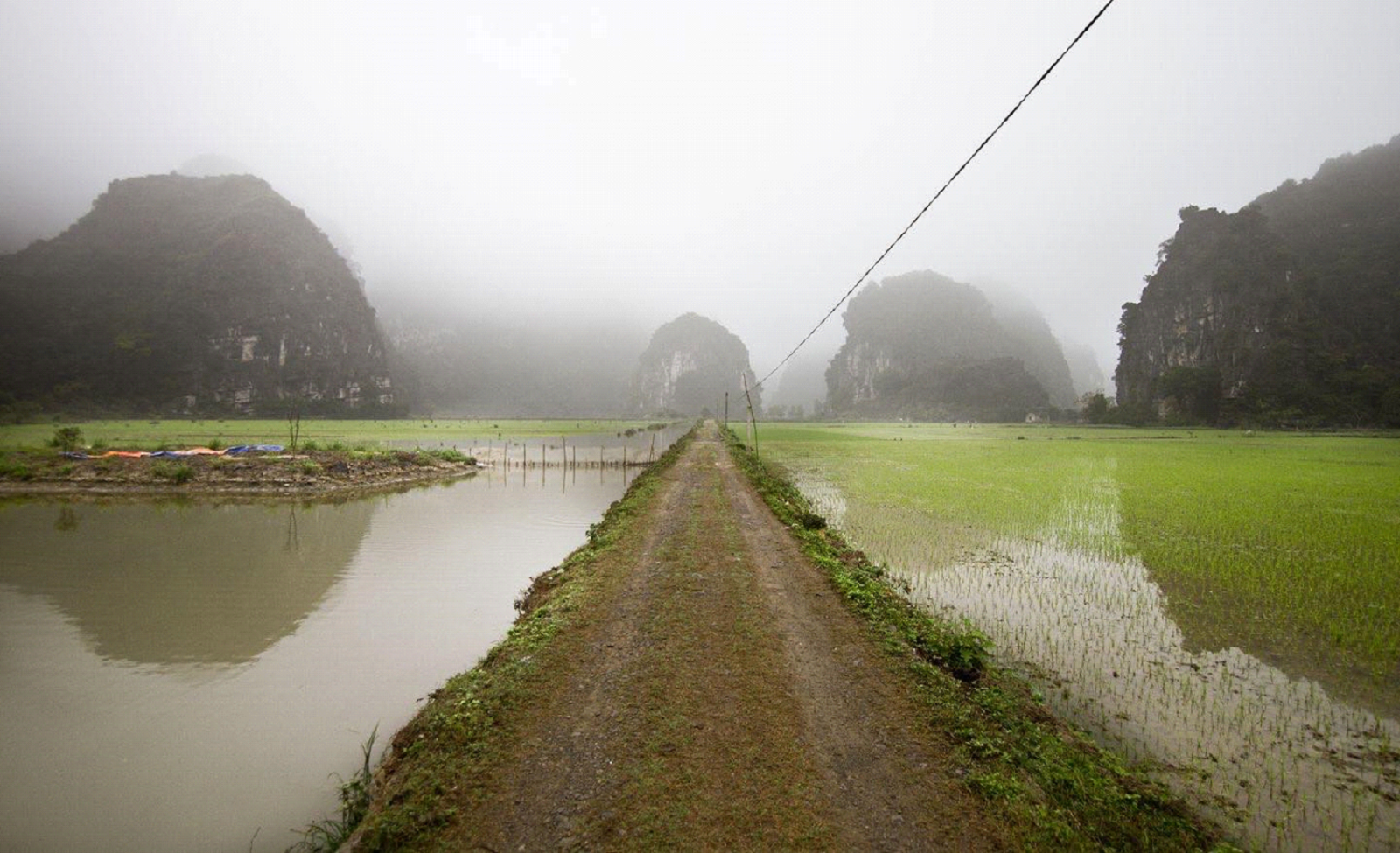 Countryside road to Ninh Binh Valley Homestay
The first surprise is electricity and internet, everyone will be surprised that all bungalows have very strong wifi :))
Next is the hammock at the bungalow, We have hammock at all Bungalow. It will be the most relaxing feeling when you immerse yourself in the wonderful scenery here.
With the natural space of limestone mountains and beautiful views, the Bungalow next to the lake will be a suitable place for nature lovers to come here with peaceful holidays.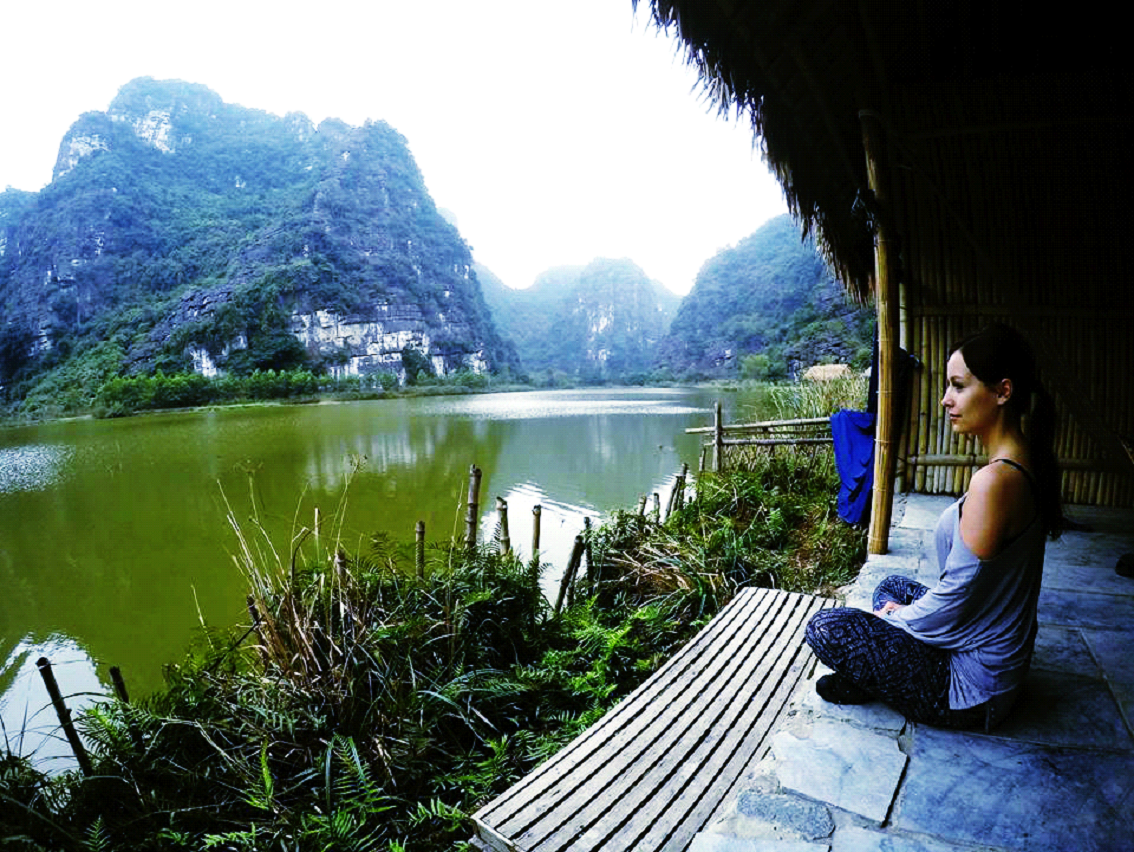 Relaxing time when arrive Ninh Binh
Night time Ninh Binh Valley Homestay
After the day tours in Ninh Binh, when returning to the homestay in the evening we will have bonfires and stories with smiles.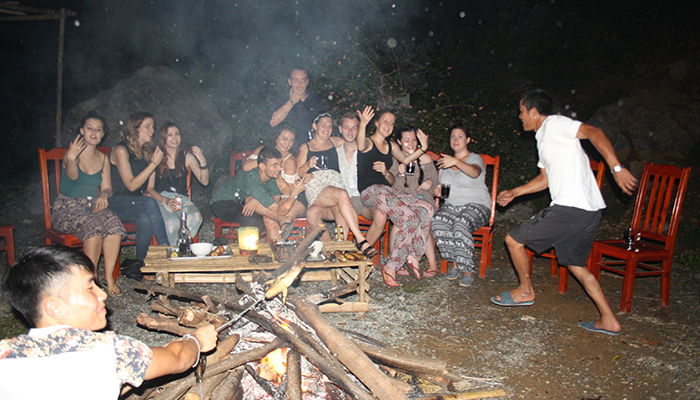 Night time Ninh Binh Valley Homestay